Past and Present CDM Media Summit Speakers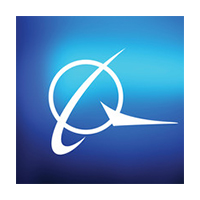 Planning for a MultiCloud Future
James Rubert
Enterprise Chief Cloud Architect
Boeing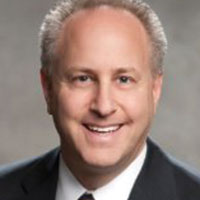 CIOs, CISOs & Boards-The Maturing of Cyber and Security Career
Paul Milkman
SVP, CIO Shared Technology Services & Business Management and Governance
TD Bank Group

Data Analytics and Artificial Intelligence
Alma Barranco-Mendoza
CIO
Canadian Space Society

Demonstrating Marketing ROI
Lauren Vargas
Head of Marketing Technology & Operations
AETNA

Driving an Omni-Channel Experience
Tim Perek
Head of Customer Experience- North America
Schneider Electric

Moving from Operations to Transformations
Ursuline Foley
CIO, Corporate Platform Officer & Interim Chief Data Officer at XL Group Ltd
XL Group

Diversity in IT
Brenda Callaway
Executive Vice President, Information Security
Health Care Service Corp.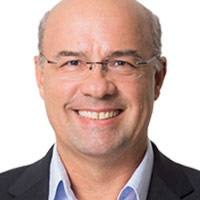 Creating the Bank of the Future
Mircea Mihaescu
Chief Operating Officer
Moven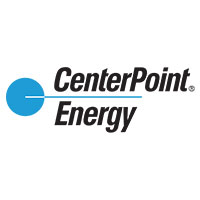 Building the Utility of the Future
Dr. Steve Pratt
CTO
CenterPoint Energy

IoT and IT/OT
Michael Perroni
VP IT (CIO)
Weatherford

The Future of the CIO in the Coming Digital Economy
David Oh
Chief Information Officer and Vice President Innovation & Technology Services
Alberta Gaming and Liquor Commission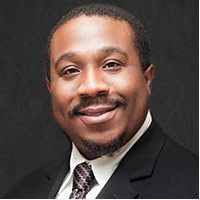 Manufacturing Best Practices
Tunde Oni-Daniel
Director of Information Security (CISO)
Perdue Farms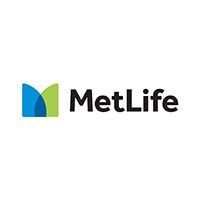 Using Digital Analytics to Identify, Find and Appeal to Your Next Generation of Customers
Carlos Fonseca
VP Marketing Sciences
Metlife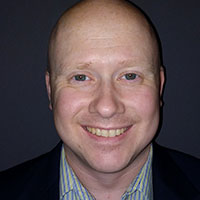 Security in an Outsourced World
Brian Mork
CISO
Celanese

1/2 part Marketing Magic, 1/2 part Math...The Content Marketing recipe for Global Brands
Manos Spanos
Senior Director, Global Brand Marketing
PepsiCo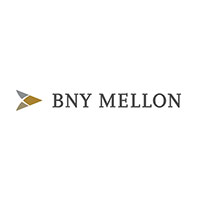 Diversity in IT
Tess Martillano
Managing Director, Global Head of IT Risk Management (C-SIRO)
BNY Mellon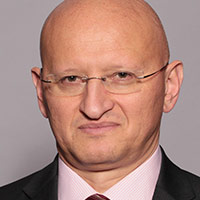 Facilitating Technology-Enabled Business Transformation
Evgueni Loukipoudis
CIO & CTO
Change Healthcare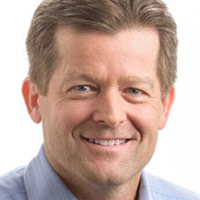 Shadow IT – To Embrace or Eliminate?
David Jarvis
CIO
Honeywell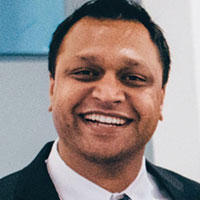 Shadow IT – To Embrace or Eliminate?
Aravind Rajasekaran
Chief Information Officer - Digital Channel Technology
Ally Financial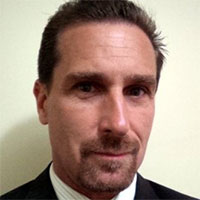 Security in an Outsourced World
Michael Ball
CISO
AGF Investments Inc.