Past and Present CDM Media Summit Speakers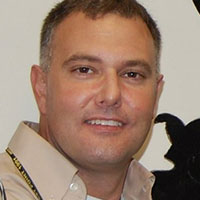 Manager or Leader – Which Are You? Can You Be Both?
David Dadich
President & CEO
ACG, SDVOSB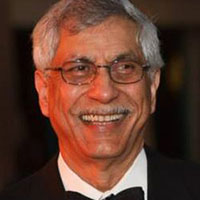 Are we really thinking "Outside the Box" ?
Bashir Fancy
Chairman & CEO
Canadian Information Processing Society (CIPS -National Board)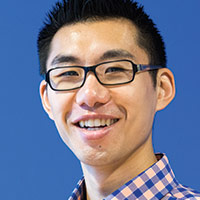 The Art of Public Speaking
Kit Pang
Founder
BostonSpeaks
Shadow IT – To Embrace or Eliminate?
Joshua Bregler
Sr Director - Security (CISO)
AMAG Pharmaceuticals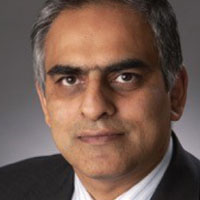 Using Data & Analytics to Drive Business Transformation
Ghulam Muntazir
Chief Enterprise Architect & VP BI/MI
RSA Canada

Women in Security
Robert Duncan
CISO
Direct Line Group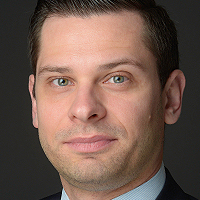 Diversity in IT
Luk Boral
Director, Technology Risk Centre of Excellence
BMO Financial Group

Driving Results through Social Media
Courtney Fischbach
VP, Social Media
Legg Mason Global Asset Management

Disruptive Technologies and How Organizations Should Respond
Samantha Liscio
SVP, Enterprise Planning & Reporting
eHealth Ontario
Cyber-Espionage and the Advanced Persistent Threat
Alissa Johnson
CISO
Xerox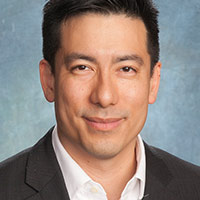 Experience First: The Digital Transformation Journey Towards Distributed Experience
Miguel Quiroga
VP, Head of Digital
Verizon Fios

Planning for a MultiCloud Future
Ravi Nekkalapu
Director - Enterprise Cloud & Technology Architecture
Wyndham Worldwide

Real-time People and Project Feedback - Opening Pandora's Box or a Treasure Chest?
Satyan Penmetsa
CTO
CCH SFS, A Wolters Kluwer Company

Cloud and the IT Department of the Future
James Callaghan
Chief Technologist
WestJet Airlines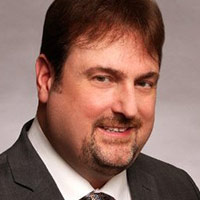 Building a Risk and Security Program in Any Organization
Michael Molinaro
CISO
Bio-Reference Laboratories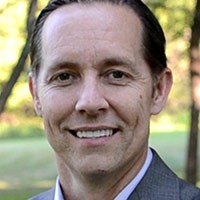 Reducing the Cyber Talent Dearth
Jay VanDerwerken
Senior Managing Director
NYU Tandon School of Engineering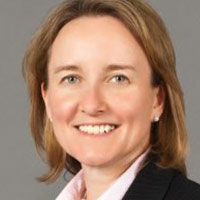 Barriers to IT Organizational Change and Ensuring Effective Solutions
Alexandra Phillips
Senior Director IT - Manufacturing & Supply Chain Effectiveness
PerkinElmer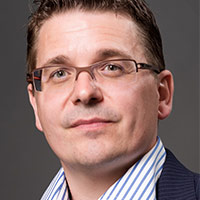 IT is Dead, Long Live IT
Mark Aikman
Group CIO
The North of England P&I Association Limited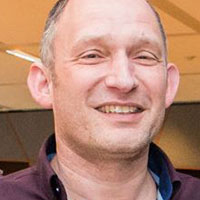 SBM Offshore : MDM as Foundation to Change Our Way of Working
Rene Meijers
Head of Data & Information Management
SBM Offshore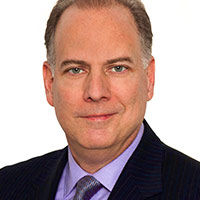 The Future of the CIO in the Digital Economy
Richard Entrup
Global CIO
Christie's